Our Qualifications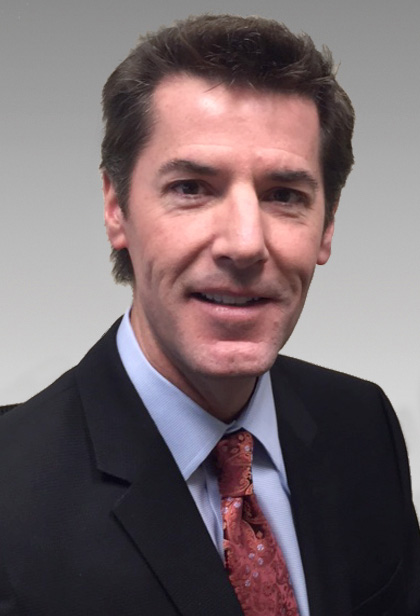 Jeff Decker, CWS®
Senior Vice President, Financial Advisor
Financial Services Experience: Since 1992
Areas of Focus: • Portfolio management • Mutual funds • Wealth strategy
• Separately managed accounts • Long-term planning
Education: • Bachelor's degree in Finance, University of Santa Clara (Calif.)
• Certified Wealth Strategist® designation from the Cannon Financial Institute
• Miscellaneous continuing education certifications
Clientele: Investors interested in a long-term relationship – individuals, families,
businesses and non-profit organizations
Community Involvement: • Member, D.A. Davidson & Co. Board of Directors
• An active volunteer for the YMCA, Children's Museum and his church.
• Serves as a designated Ambassador of the University of Santa Clara.
Philosophy: Jeff believes the word "investment" applies across many aspects of our lives
including investing time, energy, talent and money into our work or businesses, or
in neighborhoods, charities, grades and sports, to achieve various goals.
Steven Condon
President, Asset Management and Trust
• Steve is available to work alongside the Decker Investment Group, A Member of D.A. Davidson & Co., and their clients in all matters relating to financial and wealth planning.
• He has been with D.A. Davidson since April 2015 and previously garnered over 28 years experience in the financial services industry.
• Steve started at Dain Bosworth managing the cash management, insurance, and annuity programs, and ultimately served as the Director of Corporate Executive Services. He then became a partner and the Director of Wealth Management at J.C. Bradford & Company. Most recently Steve was the President of the Corundum Group, managing over $1.25 billion in assets.
• He received his degree in business administration from the University of Minnesota.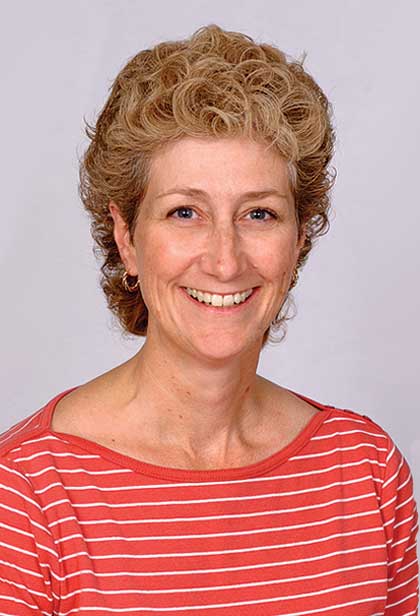 Sandi Lehning
Senior Registered Associate
Financial Services Experience: Since 1985
Areas of Focus: • Relationship management • Client education
• Administrative oversight • Customer service • Operational issues
Education: Sandi has extensive experience in the securities industry and has held both the Series 7 and 63 licenses
since 2005.
Philosophy: Sandi is a consummate professional who believes the cornerstone of any great relationship is truly personalized service. She is often the first contact for many of Jeff's clients and is known for her dedication to treating each client as she would a close friend.
Away From the Office: • Sandi and her husband, Doug, are lifelong residents of the Puget Sound area.
• They are the parents of two boys who are pursuing their college degrees.
• Sandi and her husband enjoy activities together that include hiking.
• They are active in their church and have been longtime boosters of local events.